Heightened competition, increased consumer expectations, declining customer loyalty – these are all hurdles that many brands are facing today. More than ever, companies need differentiating strategies to compete in challenging markets, and personalized customer experiences are becoming a key driver for such strategies.
With the advent of big data, opportunity lies in the unprecedented ability for marketers to understand an individual's want and needs on a one-to-one basis. Companies are designing customer experiences from the customer's perspective, that are highly personalized and delivered at appropriate engagement points in time that get to the heart of a customer's buying criteria. SmartVideo sits right at this intersection of customer engagement: leveraging big data to generate a compelling story or message that is personalized and contextually relevant to the customer at the moment he is viewing the video.
A company's actions from the moment of acquiring a new customer have a direct material effect on the length and value of the relationship the brand will have with the customer, especially within the first 90 days. I've discussed in the past how a new customer onboarding process is just that – a multi-phased journey, not a one-time event, where opportunity lies for a company to solidify and grow the customer relationship, while establishing a basis for how it will provide support throughout the customer lifecycle. Telecommunication providers and online retailers have been delivering personalized videos to their customers for the last couple years now, and most recently we've seen the emergence of healthcare and insurance providers launching SmartVideo to support personalized customer engagement strategies, too.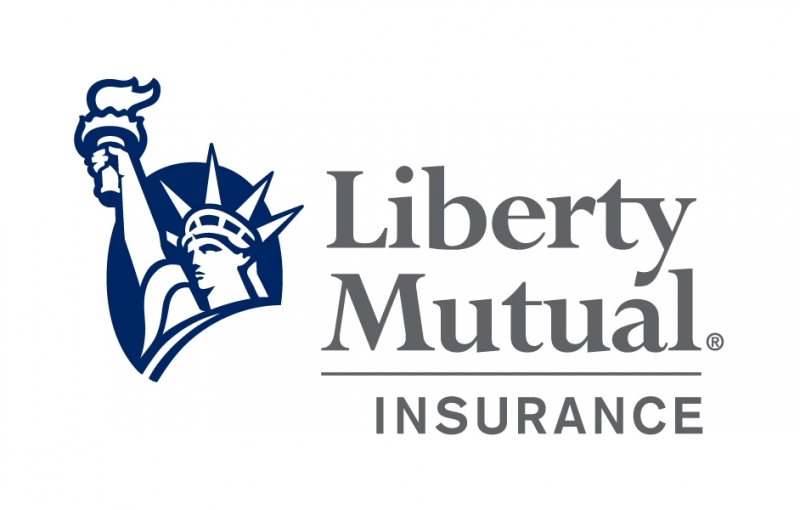 Liberty Mutual, for instance, has recently embarked on a customer engagement initiative to welcome, support and educate new policyholders with a SmartVideo experience. Purchasing home or auto insurance is typically a complicated, difficult transaction, and even post-purchase many customers are still unclear about their policy details. Liberty Mutual's SmartVideo program supports new customers by "helping to answer some of these questions immediately following the purchase transaction in an easy to consume medium that is engaging and reinforces Liberty's brand promise to its policyholders," stated Brian Piccolo, Liberty Mutual's manager of digital strategic services. Similar to the telco trailblazers delivering SmartVideo bills to their subscribers, the performance expectations for a policyholder onboarding program include positive customer experience, reduction in customer calls to the contact center, and reduction in customer churn.
In regards to customer engagement experiences, value is one of the more difficult qualities for brands to implement, because it is a reflection on effectiveness rather than efficiency. Plus, everyone values engagement differently. Though, by establishing business goals of a SmartVideo program and supporting metrics, value and business impact do not have to be a constant struggle. In the case of customer onboarding programs, marketers can track open rates (of the delivery medium), video view rates, video completion rates, call-in rates, and adoption of value-added services and self-serve tools promoted in the video (e.g. paperless billing or autopay), for customers who view the video versus those who don't. Establishing control groups for each metric is the true method to measure incremental impact. This allows for continuous optimization for view value and volume, which may include improving email subject lines or design and delivering SmartVideo via additional channels such as SMS, MMS or within authenticated portals.
To learn more about the key ingredients for effective welcome experiences and to see live SmartVideo programs, watch Liberty Mutual's Brian Piccolo and myself at our session "

How to Use Smarter Video to Deliver a Differentiated Welcome Experience

" form Loyalty360's Engagement and Experience Expo in Dallas.