I'm not referring to video player software, but the top participants driving online video innovation today. If you
follow our blog regularly, are familiar with the online video industry, or are just a connected customer then you know that video is booming and will only continue to
grow both in video consumption and video ad spending. Between brands, content sites and people, here is a round up
of the 15 video players innovating the industry that you should be following today.
Brands
1. Zappos
We all know that Zappos was the pioneer in product videos, even before product videos were automated at
scale (back in 2010 they uploaded their 50,000 product video). But more than delivering product videos (and
happiness!) they showcase the hilarious Zappos culture via videos. Their site hosts five different blogs, one devoted to video.
2. Toyota
Beyond the "How-To Care and Maintenance" videos on the site, Toyota is using tailored videos based on their customer's
preference and individual lifestyles to recommend the best auto for each customer. (We are honored to
partner with the brand on this SmartVideo technology, too.)
3. AT&T
Not only is AT&T revolutionizing the way telcos deliver consumers their bills, they are
blazing sharing such news regularly via videos on their Innovation Space.
People
4. Matt Strauss
Comcast Cable's SVP of Digital and Emerging Platforms leads the
cable giant's multiplatform video strategy and video on demand service, Xfinity (iPad app at right). Now
the 20-year veteran is taking VOD into a new frontier: testing
Facebook integration and building a recommendation algorithm based on viewers' preferences and friends'
suggestions. Hmm… personalization anyone?
5. Peter Scott
VP of Emerging Media at Turner Sports, Scott knows where the revenue is. He watches evolving technologies
– such as targeted advertising – and stresses that consuming video is a very different experience than just watching
through TV, so ensure that a message resonates with an individual persona. Watch his recent interview with Streaming Media here.
6. Mark Robertson
ReelSEO is one of our
favorite online business video news blogs, so it is no surprise that founder and publisher Robertson is one of our
go-tos. The avid tweeter is an expert resource for marketers looking for tools and trends on
all things online video marketing, and especially great for small and medium-sized businesses producing their own
videos.
Channels, Website & Agencies
7. Socialbakers
What we like about this social media and analytics company is they monitor and
rank YouTube channels by channel views, subscribers and total uploaded videos. Filter rankings by country,
YouTube channel tags, or segments (brands, celebs, sports, etc.) and see the top five growing channels of the month,
week and day.
8. Machinima
Speaking of strong YouTube channels, this premier online entertainment network brand has been gaining tremendous strength over the last year. Named after a
mashup of "machine + cinema," they are ranking as the #1 entertainment channel and the #2 YouTube channel overall.
9. Visible Measures
This platform, measuring online video advertising, content and
audiences, has developed one of the largest video data footprints. You can follow online video campaigns as they
rise through industry charts of top viral video ads, top brands in video, top film trailers and more. These charts
are updated monthly and published with relevant media channels such asAdvertisingAge, iMedia
Connection and Variety, respectively.
10. Startup Videos
This site
compiles the best in startup promotion and explanation videos, as well as a comprehensive list of the
designers and agencies that created the videos and a submission form to be listed (whether a designer or startup).
Plus additional points for its simple, responsive
web design and easily embedded YouTube and Vimeo videos. It's the token geek-chic player on our list.
11. Motionographer
For all the creative out there, this blog centers on video, design and motion graphics. A must for inspiration and
a favorite of our VP of Creative, the site shares a great resources list for tutorials, events, communities, and
even more inspiration.
12. Interlude
This startup creates interactive video experiences à la "Choose Your Own Adventure" by viewers interacting with the
video, very popular among music videos. The company is both technology and creative driven, with a platform that
designs, builds, encodes, tracks and measures. Plus, they have a killer website.
13. Vscreen
The SundaySky partner is an online video agency and studio focuses on the real estate industry with innovative
tech based solutions such as personalized market update videos for brokers like this one
here.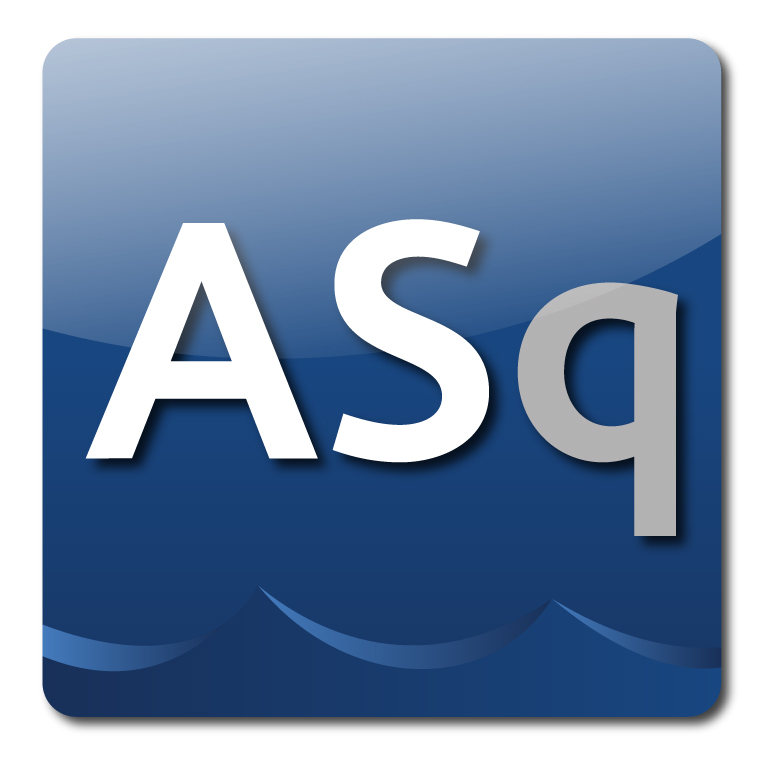 14. The Pool by VivaKi
I've been following VivaKi's work with The Pool since they released ASq at Ad Week in 2010. Most likely you've experienced the ASq on Hulu—it
is an ad treatment that allows the viewer to choose the ad they prefer to watch before moving onto site content.
This ad model was the first to give consumers a sense of control in selecting an ad targeted to their needs. (Fast
forward two years and SmartVideo is selecting targeted ads for the consumer.)
15. Taboola
Whether you are a video publisher or marketer, this video discovery and distribution platform
supplies personalized video recommendations on-site within video players increase and recirculate traffic.
Did I miss any? Would love to hear from you on who you think are the key online video participants we should be
following!